Clinton County Homes for Rent
Find the Perfect Home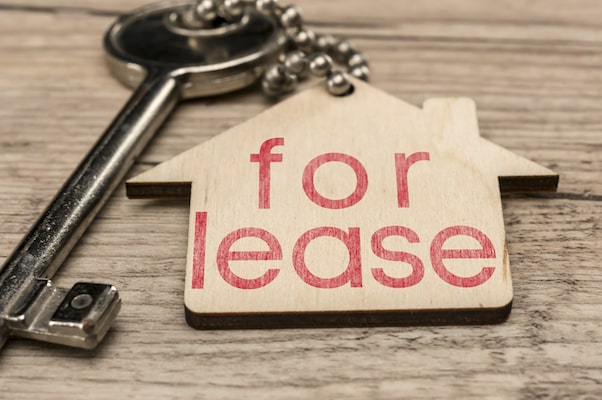 We want to make your experience in finding your next dream home an enjoyable one! Find houses for rent in Clinton County by selecting from our list of rental homes. Give us a call today and we will help you find the perfect rental property!
If you are tired of looking at overpriced, poor quality homes, and dealing with shady landlords you can't trust, you have come to the right place. Davis Real Estate Inc. has been providing fair-priced, quality properties for over 20 years. We are seeking long-term, high quality residents!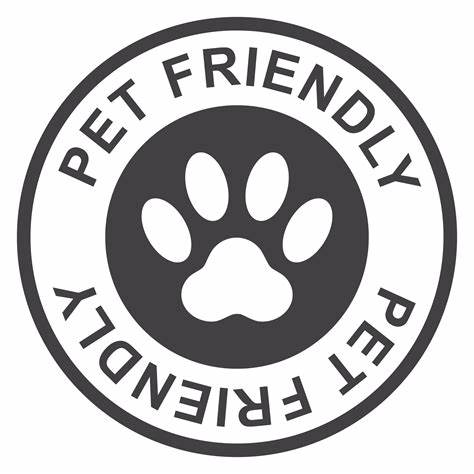 Many of our homes are pet friendly. For those that do allow pets, we have a pet policy. Please click here to review our pet policy before viewing our units. If you find what you are looking for, click the "apply online" button on any unit and get started!
Contact at propertymanagement@realestateinc.com or call 570-748-8550 with questions.