Application FAQs
Answers to your frequently asked questions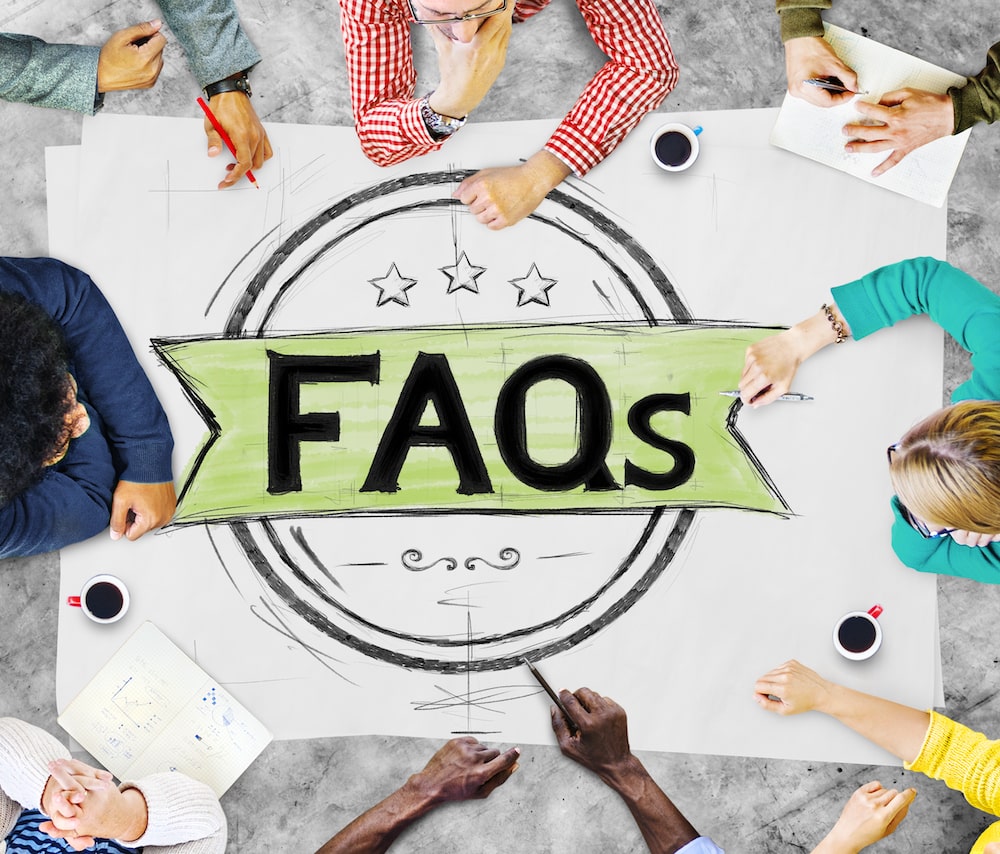 Can you hold a place before I apply?

We cannot hold a place for someone who has not applied for the unit. Often, we have several people looking at the same unit, so it would be unfair to hold it for anyone. We also need you to apply to make sure you qualify for the unit.

Why do you need my social security number when I apply?

Your social security number is used for the background and criminal check that is required for your application to be approved.

My spouse/roommate does not work, do they still have to apply?

Every adult, age 18 and over, that lives in the unit, must complete an application.

Do I pay first month's rent and last month's rent with my security deposit?

First month's rent does need to be paid with the security deposit. Depending on your circumstances, you may not need to pay the last month's rent in advance, but if it is required, we do need it prior to move in.

How old do you have to be to apply?

If you are 18 or older you can apply for a rental home. You may need a co-signer if you are a full-time college student or do not have sufficient credit established on your own.

Is the deposit refundable?

Our goal is to give you a complete refund of your security deposit. If you follow our move-out procedures, you should receive the refund back. We want to return every deposit in full.

Who needs a cosigner?

All full-time students, who apply for a rental, must have a co-signer. There are some other circumstances that may require a co-signer, but we would let you know after you complete the application if that would apply to you.

You have a property I want to rent. How do I apply?

It is easy to do on our website. On the details page for each unit, you will find an "apply now" button. Clicking it will take you directly to the online application.

I don't want to pay the application fee and then be denied. What should I do?

Read the criteria on our website in the Rental Application Process section. It will give you all the information on our scoring system to approve tenants. If you meet the criteria, you should be approved, but our staff can't tell you before we run a background and credit check.

Is the application fee refundable if I get denied or don't get chosen for the place I want?

The application fee is used for the fees associated with doing a background and criminal check. Therefore, whether you get the unit or not, we still have to pay the fee, so it is not refundable. If you qualify for an apartment, but don't get chosen for your first choice of apartments, our agents will work with you to find another unit. You will not have to apply a second time.

How do I pay rent?

With our tenant portal, rent paying is easy. When you sign a lease, we send you a link to set up your own portal. From there you can pay rent or put in a maintenance request.

My credit isn't great, will I qualify?

Our scoring system is listed on the Rental Application Process section of our website. Check it out and see if you think you will be approved, based on that criteria.

I want to get a pet, what do I do?

Many of our units are pet friendly, but some landlords do not allow any pets in their units. If you have a pet, our website will show you which units are pet friendly. Pets do require a separate pet deposit and monthly pet fee. If you are a current tenant and are thinking of getting a pet, call our office first to make sure it is possible in your unit.

I want to move out, but my roommate wants to stay. What do I do?

If this occurs at the end of your lease term, assuming you qualify for the unit on your own, we will begin a new lease in your name. If you don't qualify to rent on your own, you can find another roommate and we can start a new lease for you.

When your roommate wants to leave in the middle of your lease, the roommate will be responsible for his/her portion of the rent until the lease term expires.

My lease expiration is coming and I want to move out. What do I do?

Let our office know at least 60 days before your lease expires. You can do this from the website or by sending us an email. Then follow the move out instructions on our website.

Who is responsible for paying for repairs & maintenance requests?

Most routine maintenance, as well as things like plumbing leaks or furnace issues, are paid by the owner. However, some issues such as lost keys would be the responsibility of the tenant. Our tenant handbook, provided on your tenant portal, will give you complete information on the issue.

Can I apply for a unit without seeing it?

You can apply, but your application may not be chosen if others who have seen the unit also apply and have also been approved.