Clinton County Student Housing for Rent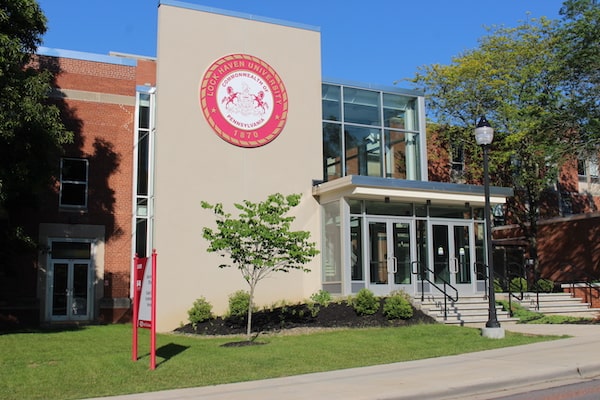 We want to make your experience in finding your next dream home an enjoyable one! Find houses for rent in Clinton County by selecting from our list of rental homes, or by entering your search criteria below. Give us a call today and we will help you find the perfect rental property!
We offer a large selection of student rentals in all sizes and price ranges. Most are very close to Lock Haven University and the downtown area. Whether you want a studio apartment for yourself or a four bedroom house to live with your friends, we have the rental for you.
Contact at propertymanagement@realestateinc.com or call 570-748-8550 with questions.
Student and Student Co-Signer applications must be completed from the buttons on the right. DO NOT apply from the Apply Now button on the property.