Testimonials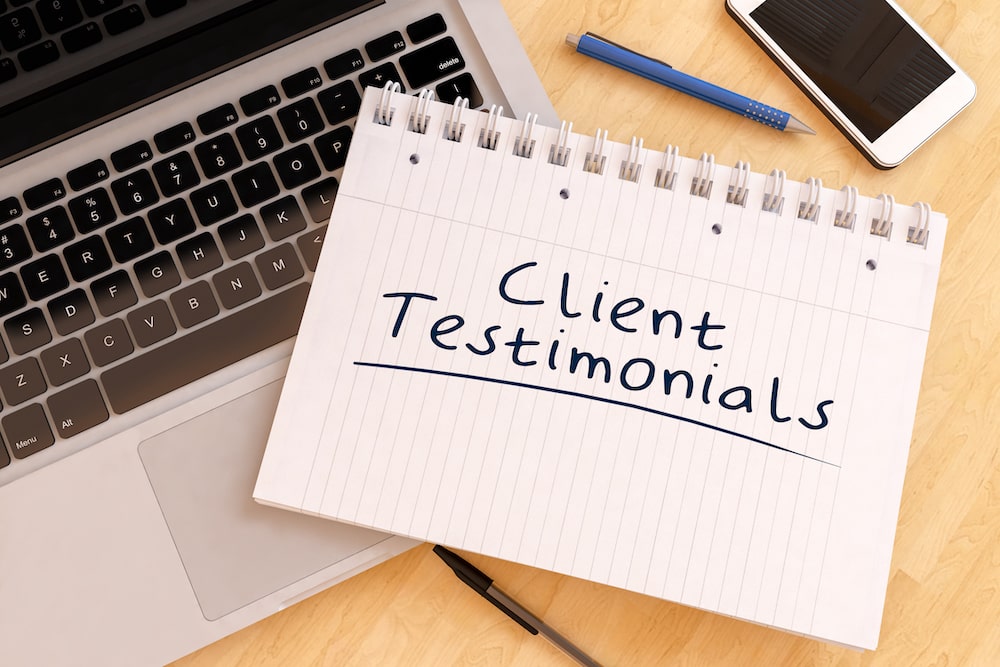 "Davis' service is prompt, professional, fair. Living under their lease has been stress free and carried none of the negative stigmas often associated with renting. Will continue recommending them to friends in the area."
- Ty R.
"I initially started renting through Davis because they were able to accommodate me quickly into a short-term lease. After that lease, I decided to remain with Davis, but moved to another property. During my time, especially my transition, the staff was exceptional. They were always available and responded quickly. I am happy to rent from Davis Real Estate and will definitely take advantage of their expertise when purchasing a home."
- Kate K.
"I've lived here for a year. They are great people to rent from and very professional to deal with."
- Brett W.
"I rented an apartment from Davis for two years and I didn't have any major complaints that didn't boil down to a few problem tenants. I would happily rent from Davis again if I found myself back in Lock Haven someday."
- Rob S.
"I've been renting through Davis for some time now and have nothing but great things to say. Here are a few qualities that make Davis a five star company to me.

1. Qualifying as a tenant: Their qualification process ensures that neighboring tenants do not have criminal backgrounds, etc. This gives me peace of mind, and out of the 5 apartments in my complex I have never had or heard of a single complaint regarding tenants. Their qualification process is superb.

2. Online/Technical availability: They installed an electronic door lock for the front door, which is great when I forget my keys! :) Auto payments for rent are excellent. Maintenance requests online leave a record of your request, and are handled promptly.

3. Maintenance: Snow removal and leaf removal has always been fast and well done. They've even double checked a few times to make sure the removal was to everyone's liking. Any maintenance request has been responded to quickly.

4. Lease renewal: The renewal information is clearly laid out and sent in advance. Any potential increase on the rent is always noted. There are no surprises.

5. Tenant customer service: Every time I call, I'm greeted happily and my question or concern is handled at the time of the call. Additionally, while looking for an apartment, Patty helped us find the perfect home.

6. Renting through an agency vs. private landlord: It's nice to be renting through an agency vs. a private landlord. There is better response times, better emergency maintenance available, and overall, better managed properties. Say goodbye to the days of hand delivering rent checks to your landlord down the road, or having them knock on your door at end-of-month.

Overall, I highly recommend Davis."
- Dee K.
"If you own a rental, and are thinking of leasing it out yourself, think again! Davis Property Management will get you more money, will screen your tenants, you will have less down time, and in the long run you will have more money in your pocket, and also more time on your hands to think about your next investment! It's a no brainer!"
- Dave G.