Animal/Pet Information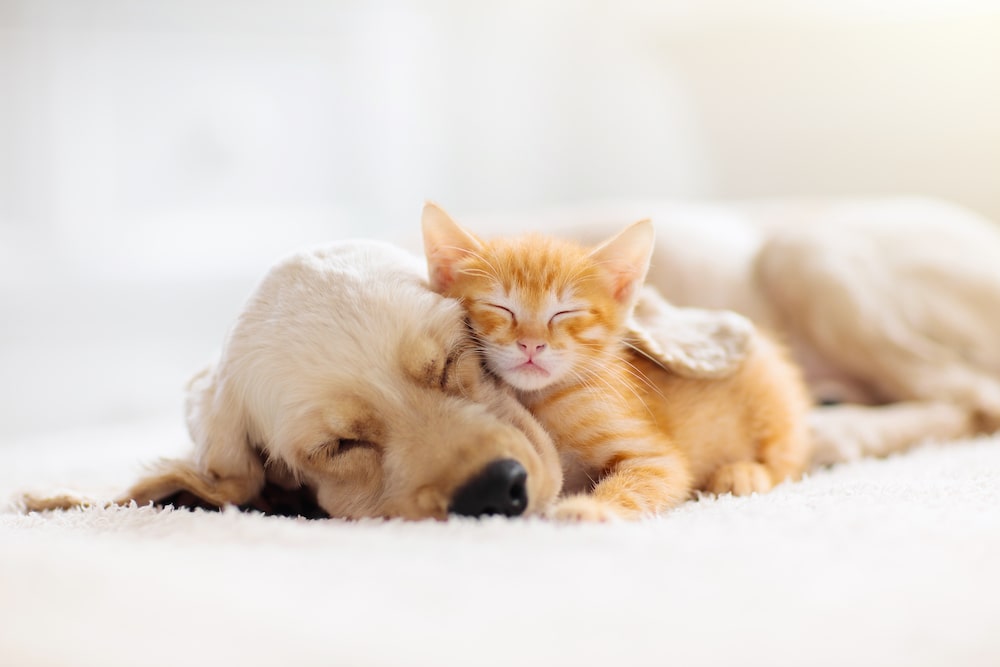 We are pleased to work with any qualified applicant that has a mature, well-behaved, non-aggressive breed dog or pet. Many of our properties are pet-friendly and you will find this information on the listing for each property on our website. If your pet is over one year old, and of a non-aggressive breed, we may have a property that will work for you!
At Davis Real Estate, Inc., we require every animal to go through our professional screening process. The fee for this is $30 for the first pet profile and $20 for each additional pet profile. This screening is part of our application process and any application received that lists a pet(s) must complete this in order to move forward in the rental process. It is the sole obligation of the applicant to get their pet approved prior to submitting the rental application. Please be prepared to submit a photo and vaccination records with your request for approval. Non-qualifying pets may result in the denial of a rental application.
Please read our pet policy before completing the pet screening to see if your pet qualifies, the fees involved, and what the pet rules are.
Pet Policy
Service/Emotional Support Animals
We always accept service/emotional support animals with proper documentation. Service/Emotional support animals are not subject to additional deposit, or monthly pet charges. They do have to go through the screening process, but no fee applies.